Not only do we make your products look amazing on screen, we tell your product's story. Whether it's a versatile pair of slacks, sneakers that track vitals, or a sporty t-shirt — every product has a story to tell, and we're experts at telling that story. This page will walk you through our base retail package.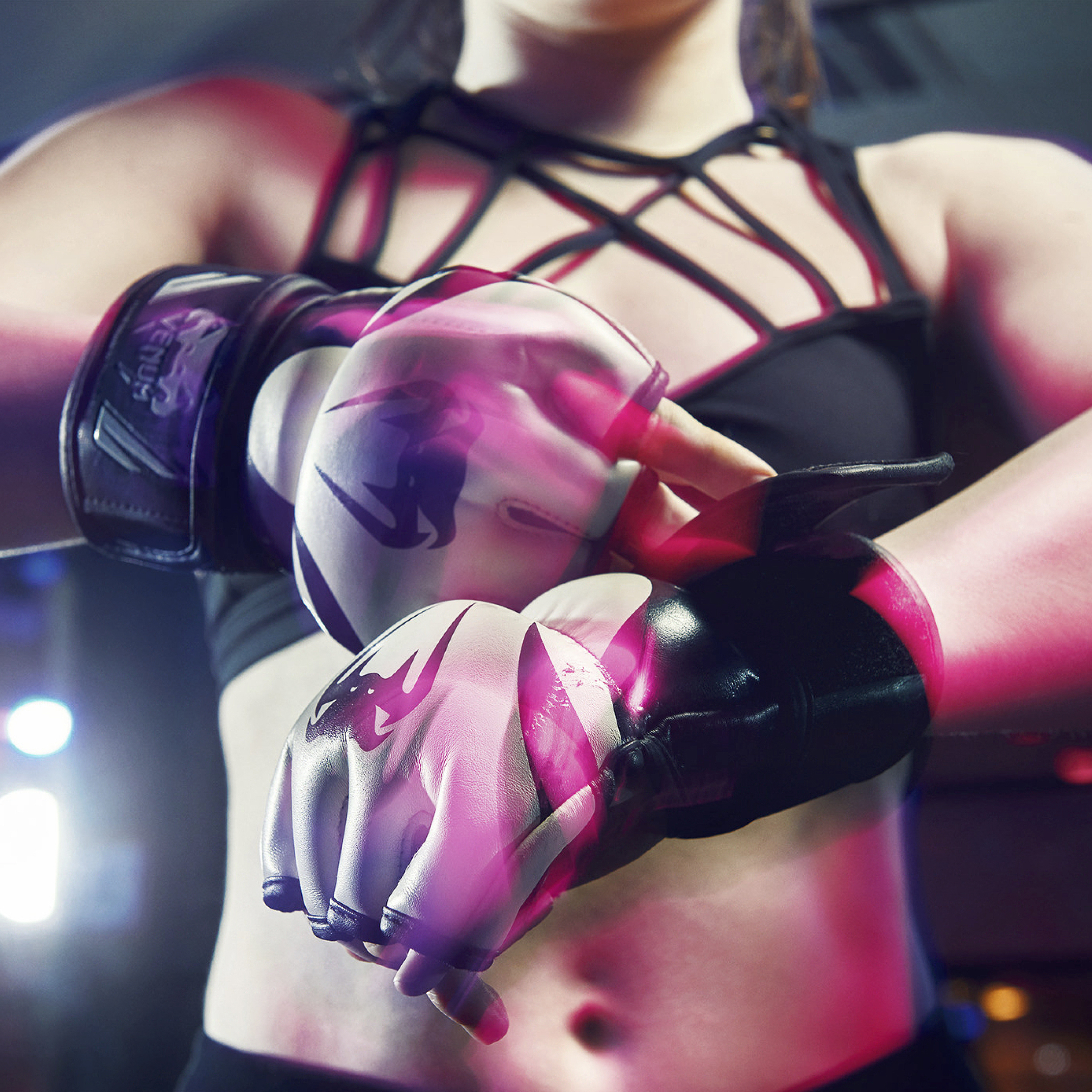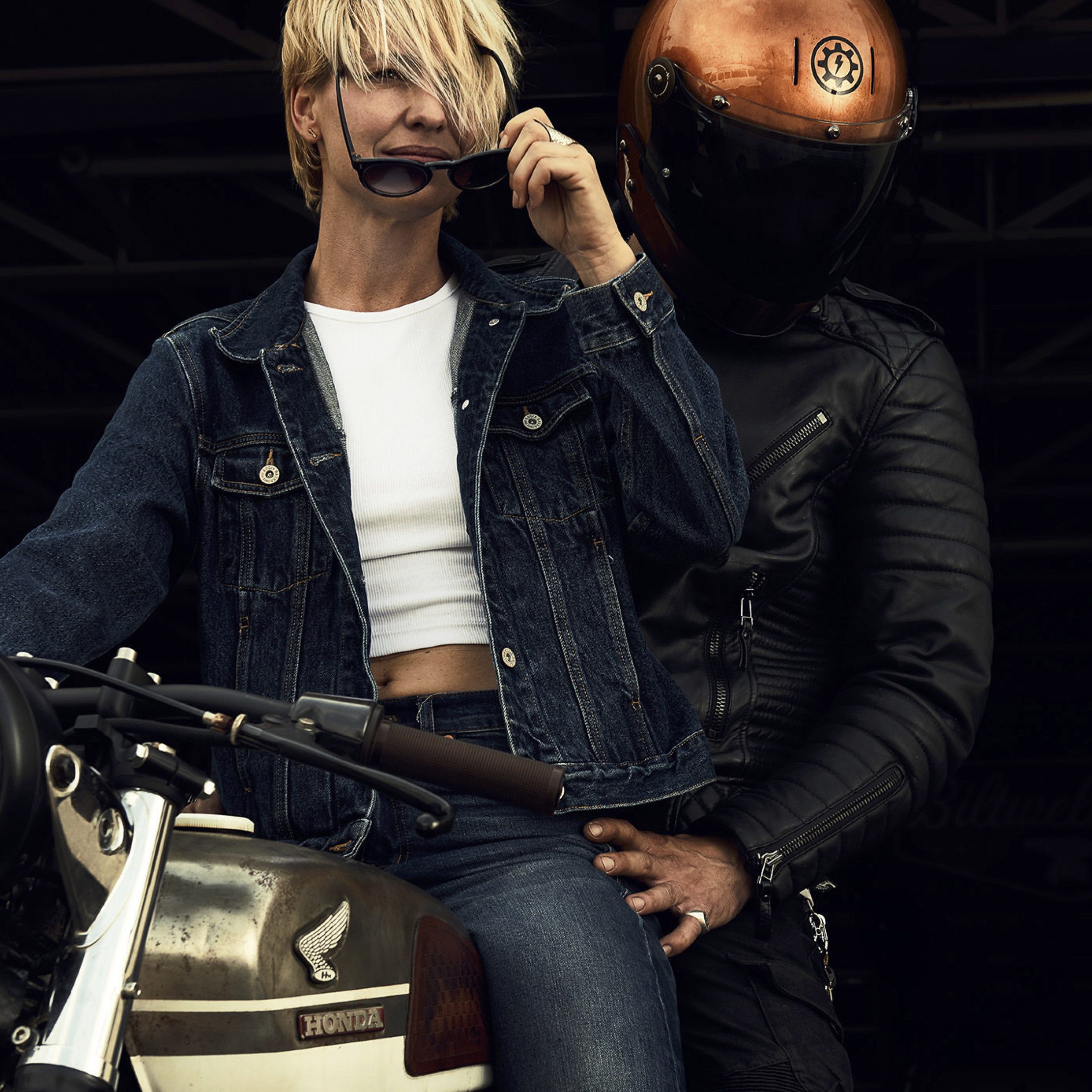 A 1:00 commercial with an associated 2:00 string-out of the best footage we shoot, so not only will you have a fantastic commercial optimized for social media, you'll also be able to trim the string-out into smaller clips, giving you 6-10 additional posts worth of content.
Need photos? No problem! We offer a photography add-on, providing you with enough high quality content to feed your social channels for months, without having to arrange an additional photo-only production.
We make it easier than ever to utilize your content.
1
Download your string out.
2
Use the trim tool to select your clip.
The difference between a good video and a great video might seem arbitrary, but to us it's all that matters. Our experts will guide you through a detailed pre-production process, ensuring you get exactly what you want before we order the camera. Once on set, you'll be treated as a key creative, having access to our live monitor with playback capabilities. Once we're done shooting, our director and editor will guide you through our editing process, collaborating with you to ensure you get the perfect video.
1:00 commercial featuring your product.
2:00 string out of the best footage from your shoot, giving you the ability to trim and use this content in your stories and on your company pages.
200 RAW photos to select from.
15 FINAL photo deliverables.
In addition to our Base Package, we offer custom video solutions. If the above package doesn't fit your needs, please reach out to Connor Winter to discuss how we can bring your next project to life.